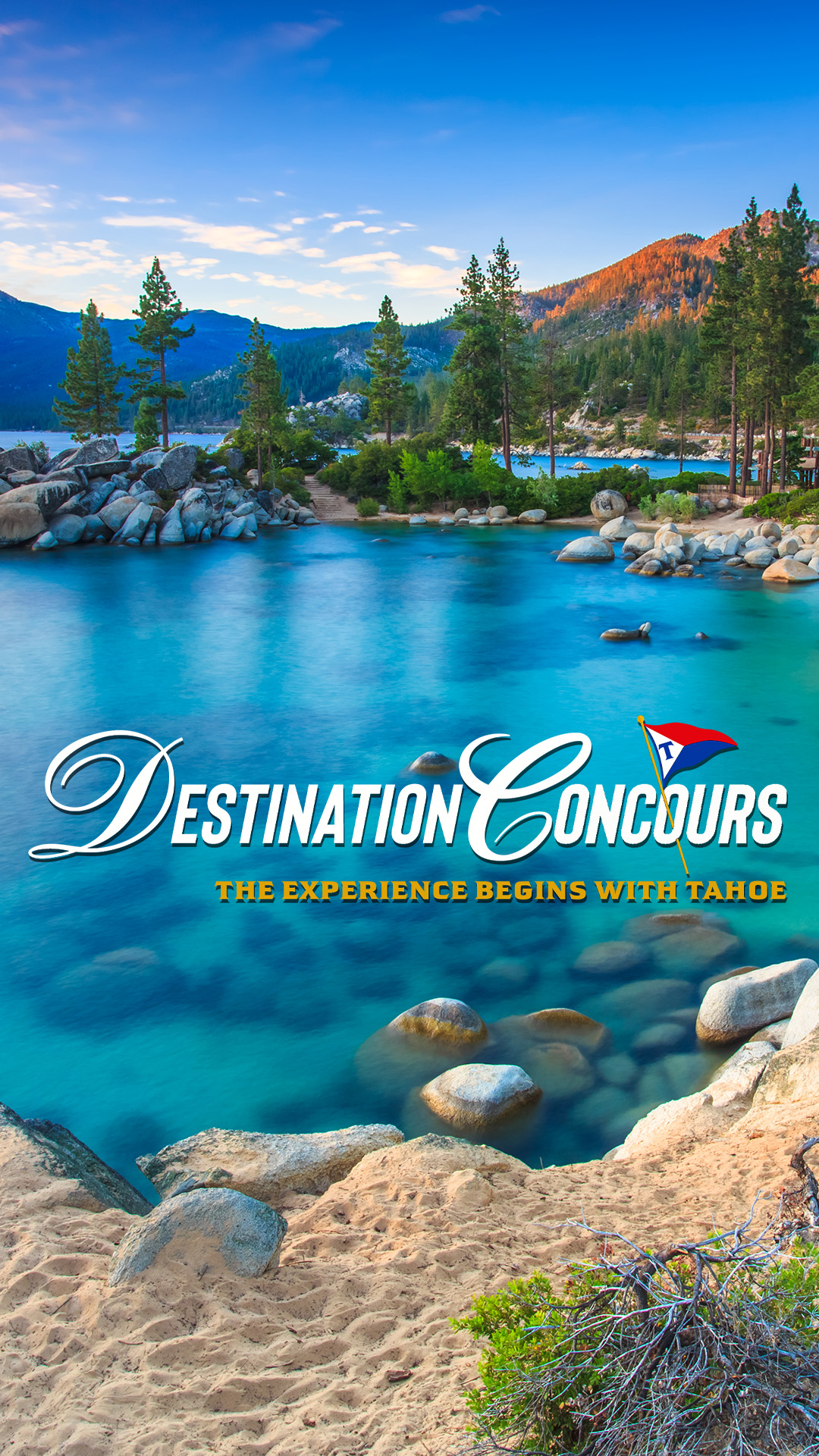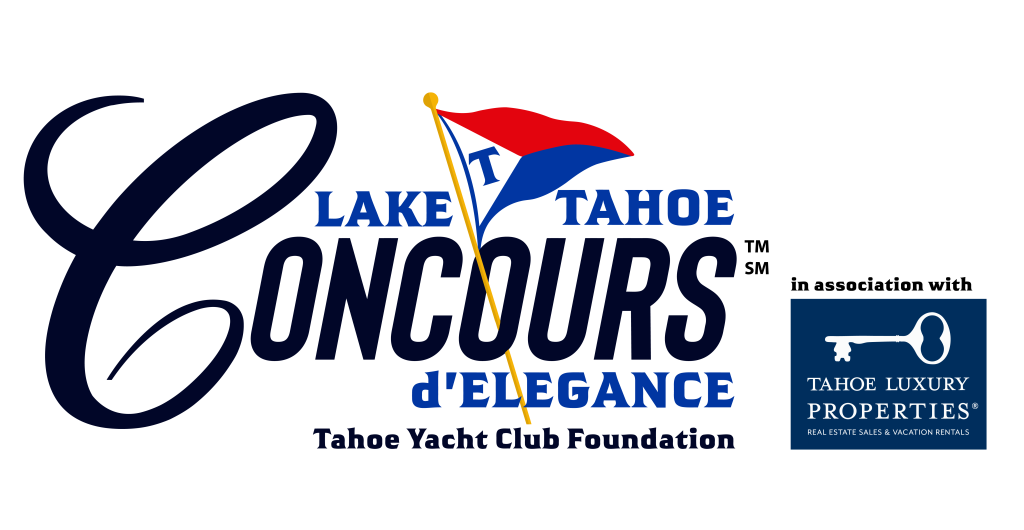 FROM THE AIRPORT
Directions from Reno-Tahoe International Airport to the Lake Tahoe Concours d'Elegance
via 1-80W
Fastest Route – 1 h 5 min
Get on I-580 N
Follow I-80 W to CA-89 S in Truckee. Take exit 185 from I-80 W
Drive to CA-89 S/W Lake Blvd in Homewood
via NV-431 W
1 h 17 min
Get on I-580 S/US-395 S
Follow I-580 S to NV-431 W/Mt Rose Hwy. Take exit 56 from I-560 S
Merge onto NV-431 W/Mt Rose Hwy
Drive to CA-89 S/W Lake Blvd in Homewood
Obexer's Boat Company
5300 W Lake Blvd
Homewood, CA 96141
There are more than 1,300 parking spots available throughout the Homewood community, which is within ¼ mile of Obexer's Boat Company. Parking along the highway, where legal, as well as on a few sides streets is free. Spaces are limited. The primary parking area for the Lake Tahoe Concours d'Elegance is Homewood Ski Resort's north parking lots with overflow on Tahoe Ski Bowl Way/South. Homewood charges a per day fee to park in the Homewood parking lot. Due to events at Homewood the weekend of Concours, Homewood also charges a resort-wide overnight rate. These parking lots are an approximately 3-4 minute walk to the front gates of the Lake Tahoe Concours d'Elegance.
Free parking can be found in and around the community on street shoulders, specifically down Tahoe Ski Bowl Way. Please be courteous to businesses and homeowners and park in areas that do not obstruct from their daily routines.
TART
There are an additional 130 parking spots available for Concours guests located at the Tahoe Regional Transit Center in Tahoe City, which is approximately 7 miles from Obexer's Boat Company. Refer to attached map for location information.
Public transportation will be available from the Transit Center in Tahoe City to Homewood. Pricing TBA
Tahoe Area Regional Transit Shuttle schedule from the Tahoe City Transit Center to Homewood.
Departs Tahoe City:
Every half hour on the half hour
Departs Homewood:
Every half hour at the 15 minute and 45 minute mark