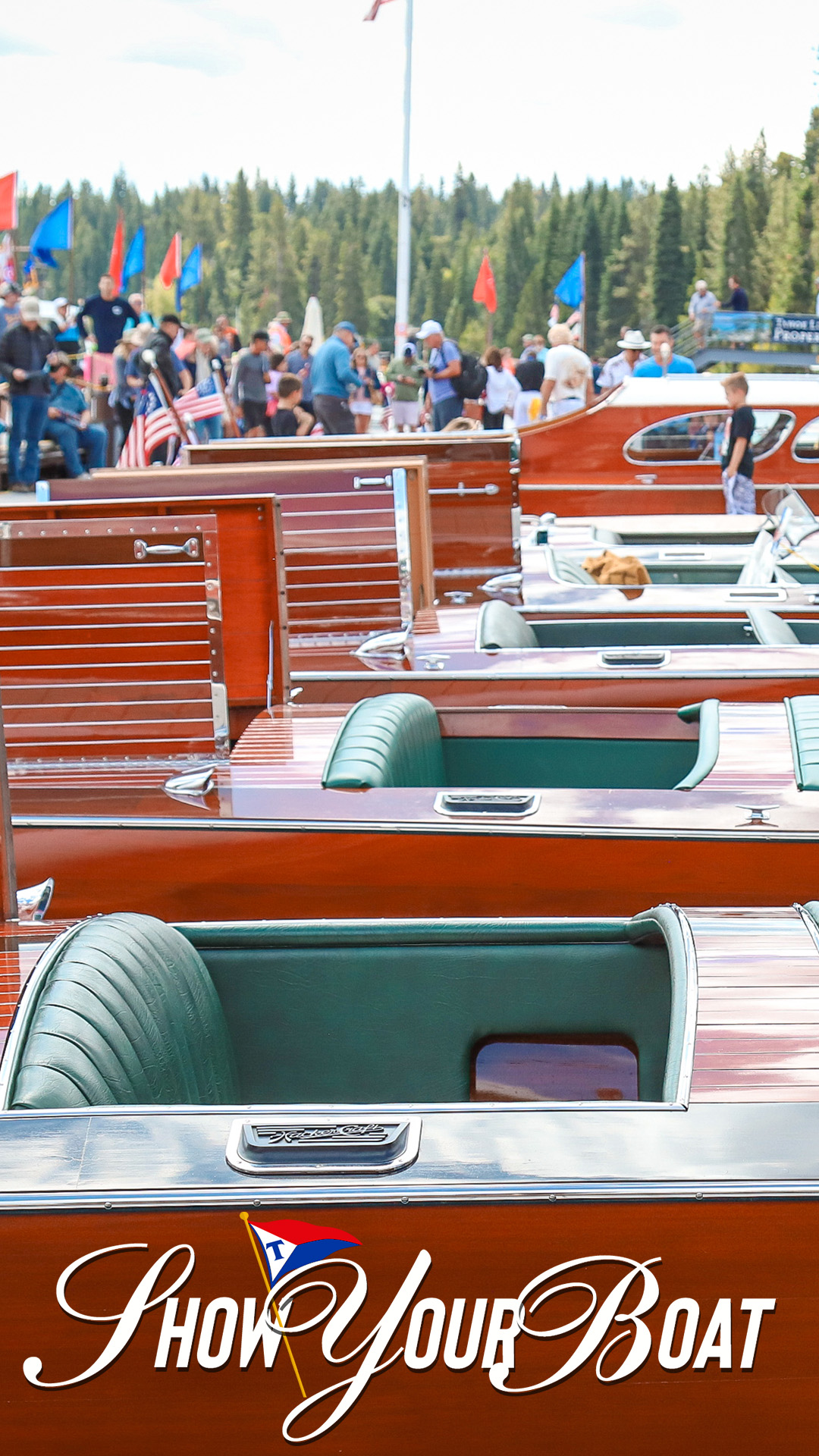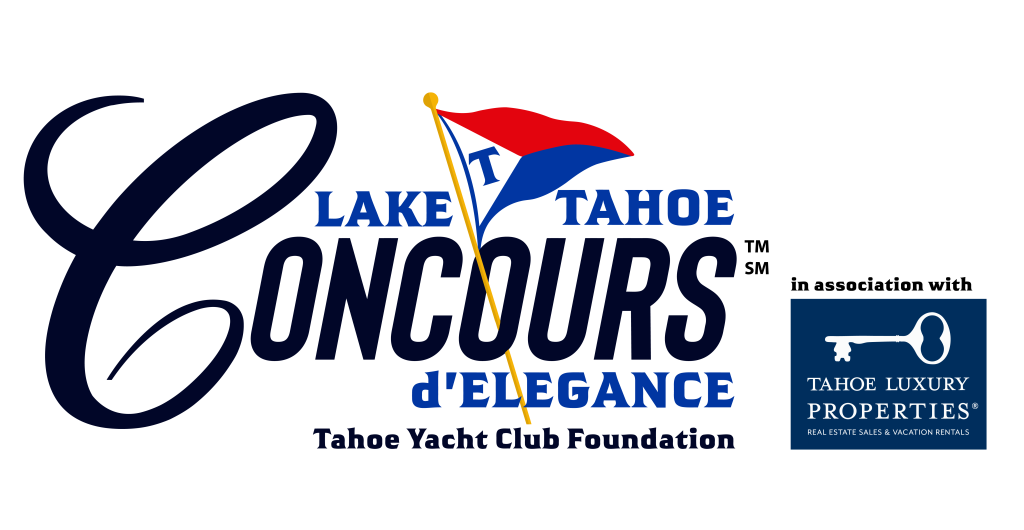 SHOW YOUR BOAT
Showcase your boat among some of the most well-preserved and restored boats in the world at North America's premier wooden boat show! Each year the Lake Tahoe Concours d'Elegance features more than 60 classic watercrafts. The Tahoe Yacht Club Foundation's goal is to always have the best boats in the world, and only the finest boats that measure up to Concours' meticulous quality standards will be accepted into the show. Admission into Concours is a benchmark for wooden boat owners but classic fiberglass boats can also be entered. With continuously growing interest in participation in the show and a limited number of berths at Obexer's Marina, we encourage you to register early.
2023 Class Structure – COMING SOON
Boats may be entered as Judged or Non-Judged "display-only." Repeat Judged entries are to be judged a maximum of three (3) consecutive years. Also, the Selection Committee shall determine final placement of entries within the Class Structure above.
THE MARQUE CLASS
All different types of boats are displayed at the Lake Tahoe Concours d'Elegance, but it's the featured Marque Class that makes each Concours extraordinary. A Marque Class is selected every year by a panel of nationally recognized classic boat experts and judges to exhibit at the show. Each individual Marque Class is designed to bring a unique element and theme to the show and to ensure boating enthusiasts a new educational and viewing experience year after year.
2023 Marque Class – Boats of the 60s
Fins, hardtops, American V8 engines… modern Atomic Age styling will be on prominent display in the Obexer's marina in 2023! 1960s Italian Riva boats and maybe a few wood-deck flatbottom go-fast boats as well. If you have a prime example from 1960-1969 submit an application. Of course all marques will be represented as well.
$350
Valid Both Days – Friday, August 11th & Saturday, August 12th
Registration Fees Increase to $450 June 1st, 2023
REGISTRATION INCLUDES
-2 Two-Day Concours Show Passes
-A Custom Exhibitor Bag with Exclusive Concours Take-Home Gifts
-Admission for 2 to the Awards BBQ
-A Color Feature of Your Boat in the 2023 Commemorative Concours Program
APPLICATIONS MUST INCLUDE
-Current Color High-Res Photos of Your Boat
-A History of Your Boat Using the Following Structure:
-Brief Boat History (250 characters or less)
-Any Unique Characteristics of the Boat (125 characters or less)
-Any Awards Received
Concours attendees tell us they want to know more about the history of the exhibitor boats, so the more details you can share the better. These stories, and your submitted photographs, will be printed in the 2023 commemorative Concours program. Be succinct and follow the structure outlined above. Anything written beyond the above parameters will not be included in the program.
DEADLINE TO BE INCLUDED IN THE PROGRAM IS JUNE 13TH
ALL BOATS MUST BE APPROVED BY A CONCOURS COMMITTEE BEFORE BEING ACCEPTED INTO THE SHOW