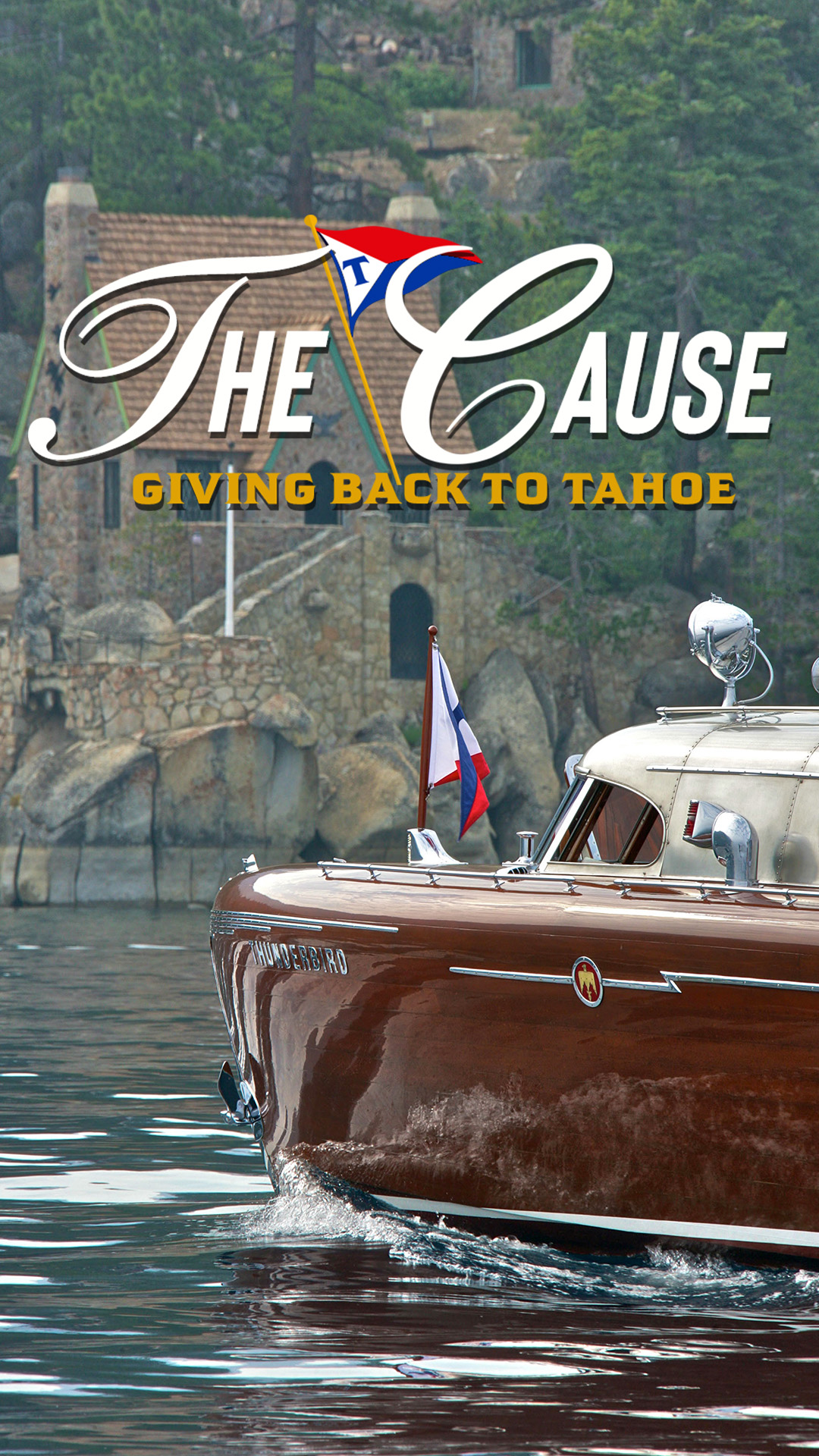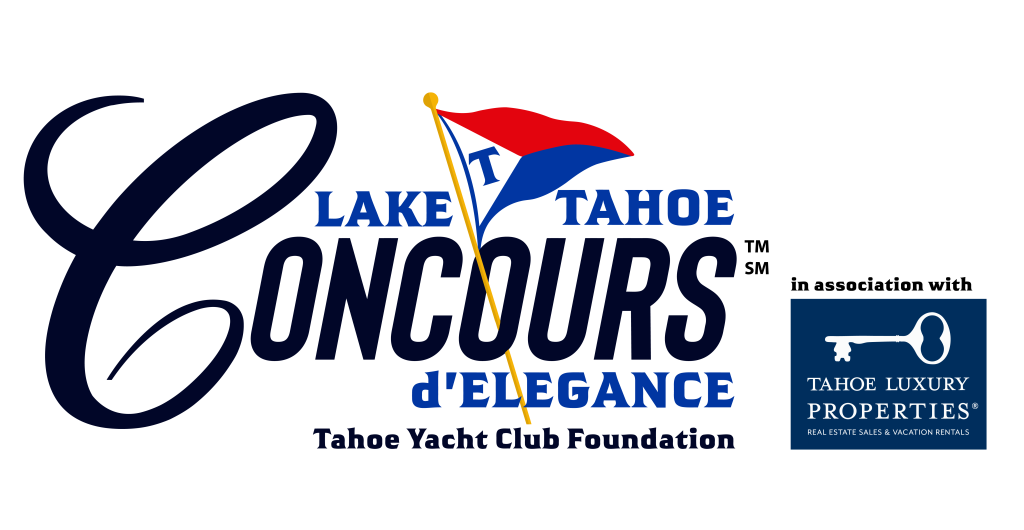 THE CAUSE

The Lake Tahoe Concours d'Elegance is a weekend to remember that will make an impact to last a lifetime. A portion of all ticket sales, boat registrations, sponsorships, and all things Concours goes directly back into the Lake Tahoe community.
49 years ago the Tahoe Yacht Club began what would become the Lake Tahoe Concours d'Elegance you know today. But it wasn't until 1994 that the Tahoe Yacht Club Foundation was born and, with it, a cause for Concours. Since its induction, the Foundation's mission has been to raise money to help preserve the environment and history of the Lake Tahoe Basin. The Lake Tahoe Concours d'Elegance is it's largest event. Each year it is TYCF's goal to be able to realize a surplus from Concours to carry out that mission.
Thanks to the support of the Concours community, thus far, TYCF has been able to award over $410,000 in grants to a variety of maritime-related, charitable and cultural organizations. Beneficiaries include but are not limited to the Tahoe Maritime Museum, Boys' and Girls Club of North Lake Tahoe, North Lake Tahoe Arts, Northlake Public Library, California State Parks Foundation, Thunderbird Lodge Preservation Society, North Lake Tahoe Historical Society, and many more.
The Foundation's ultimate goal for the future is to ensure the preservation of the Tahoe marine environment and local community as well as aid worthy maritime-related organizations in need. When you share your passion of wooden boats with TYCF, you are helping to make that goal a reality.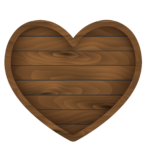 *Donations to Tahoe Yacht Club Foundation, Inc.  (I.D. #88-0317781), a 501(c)(3) charitable, tax-exempt corporation, may be deductible as allowed by law.