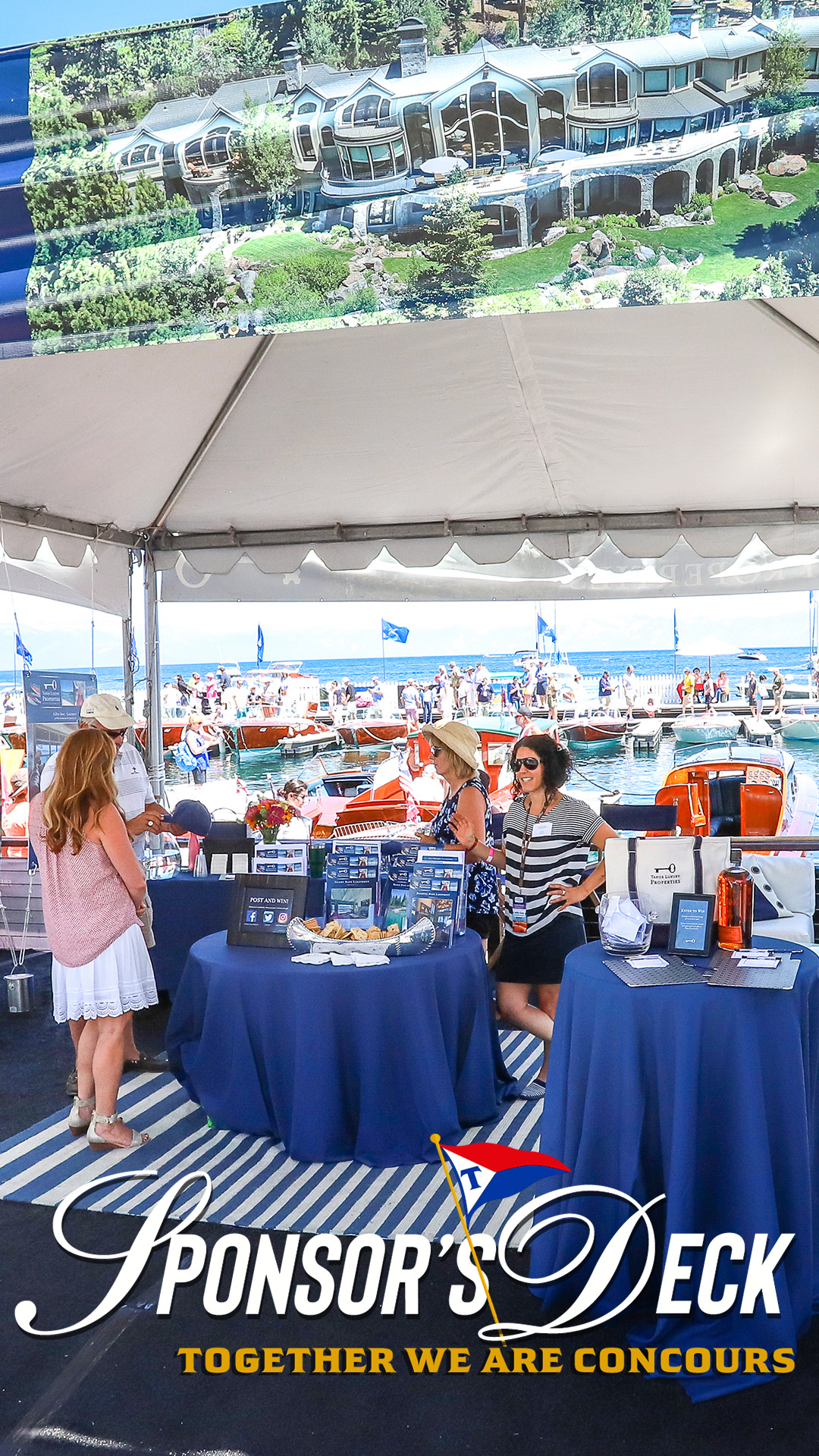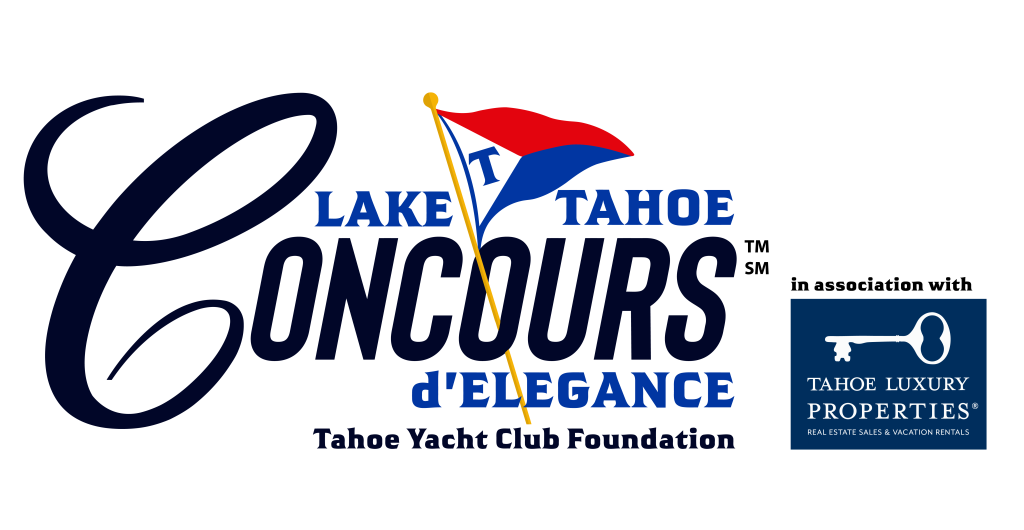 BECOME A PART OF CONCOURS
The Lake Tahoe Concours d'Elegance isn't just a show. It's a lifestyle. Our community shares a true passion and pride for everything Concours. It's about elegance, craftsmanship, and an appreciation for the details. It's about honoring history and preserving it for the future. When you become a part of Concours, you become synonymous with luxury and Lake Tahoe.
The prestige of the Lake Tahoe Concours d'Elegance has made the show a bucket list destination for the elite. Many make plans years in advance to attend. Those who experience Concours return faithfully year after year. With the show being an annual sellout, most attendees choose the two-day pass to spend the entire weekend admiring the boats and perusing our shops and sponsor areas. Members of our community have purchased everything from high-end sunglasses, to one-of-a-kind masterpieces, to handmade jewelry, to vacation homes, to multi-million-dollar yachts. They all proudly boast that they acquired it at Concours.
By becoming a sponsor, you will not only help us brand Concours, you will support the mission of the Tahoe Yacht Club Foundation to help preserve the environment and history of the Lake Tahoe Basin.
2023 SPONSOR / VENDOR DECK: DOWNLOAD BELOW