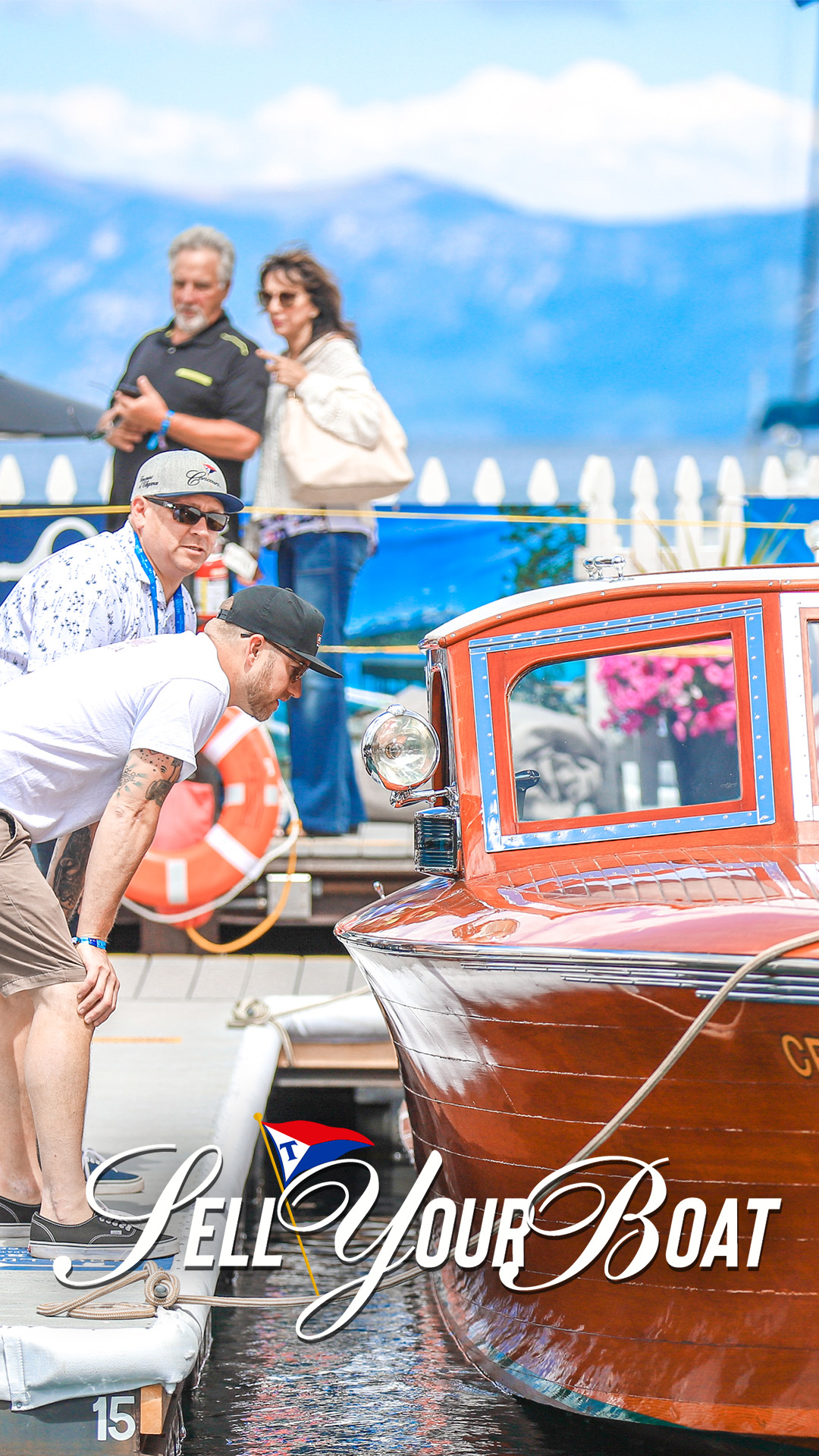 FIELD OF DREAMS
At North America's premier wooden boat show, everyone dreams of owning a mahogany beauty. The Field of Dreams is their chance to make that dream a reality. This unique piece of the Concours creates a personalized environment between the buyer and seller with the opportunity for one-on-one boat tours and Q&As. Everything from a classic Chris-Craft to an antique tug boat have sold at Concours. Looking for the best possible spot to sell your boat? Space in the Field of Dreams is extremely limited. Register now!
The Field of Dreams is located next to the Concours north ticket gate adjacent to Obexer's Boat Company's public launch ramp. Potential buyers do not need a ticket to the show to view the boats that are for sale.
Boat sales are limited to private individuals with used boats only.
No commercial ventures will be accepted.
$250
Valid Both Days – Friday, August 11th & Saturday, August 12th
Limited Space Available
Online Registration Only
REGISTRATION INCLUDES
-A Spot in the Field of Dreams
-2 Two-Day Concours Show Passes
-Dry Dock Only
-Placement will be Determined by Boat Size
-Boat sales are limited to private individuals only with used boats
-No commercial ventures will be accepted