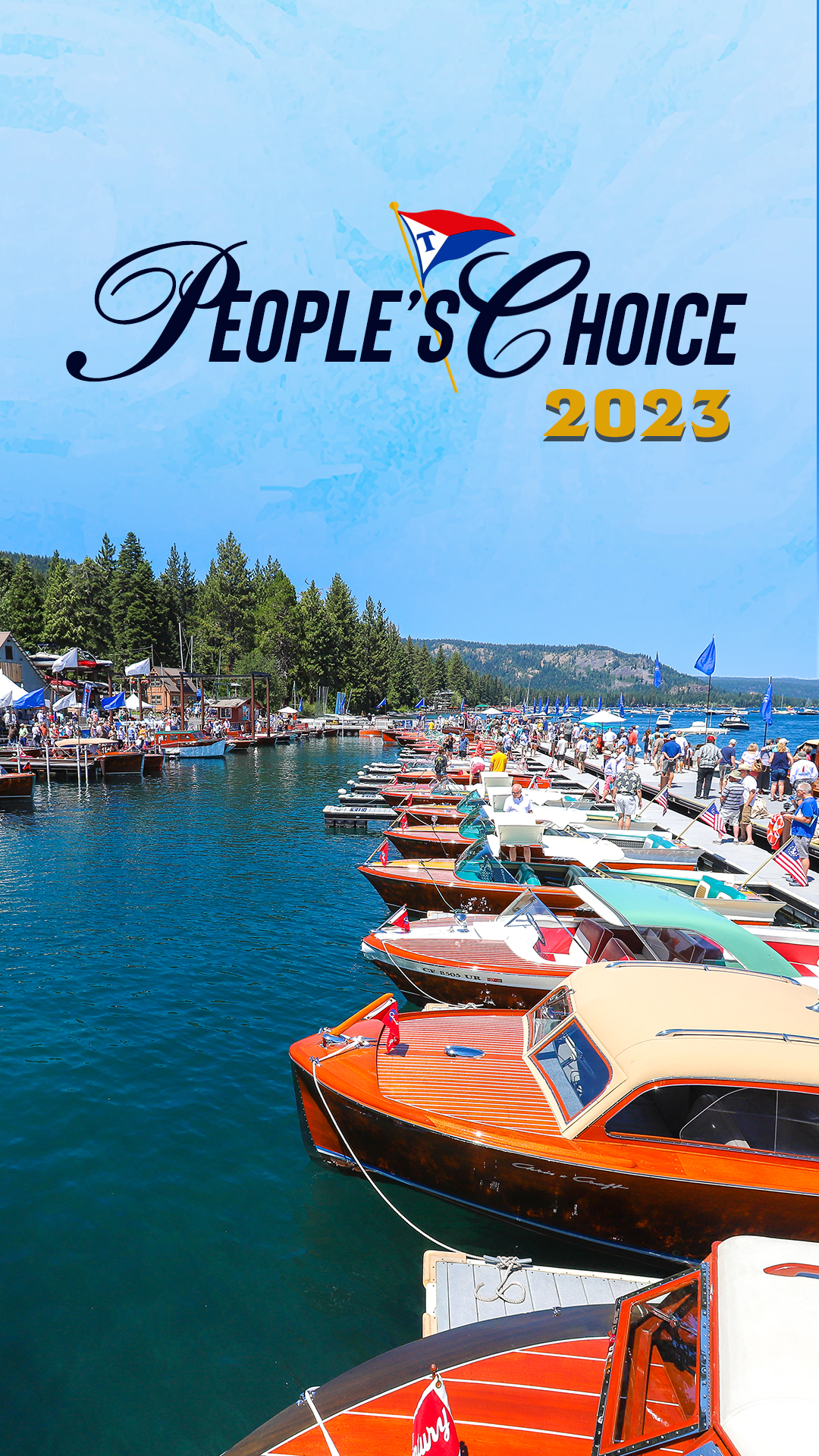 YOU BE THE JUDGE
This is your chance to be the judge! All of the boats on display at the 49th Lake Tahoe Concours d'Elegance are vying for the highly-coveted People's Choice Award. Tour the docks, make your selection below and hit the "Cast Your Vote" button to vote for your favorite boat!
Explore the history and stories behind the boats in the official 2023 Lake Tahoe Concours d'Elegance program. You can get yours for FREE at one of the ticket gates.
Only one selection per e-mail.
The winner will be announced Saturday at 4pm before the highly-anticipated Roar-Off.