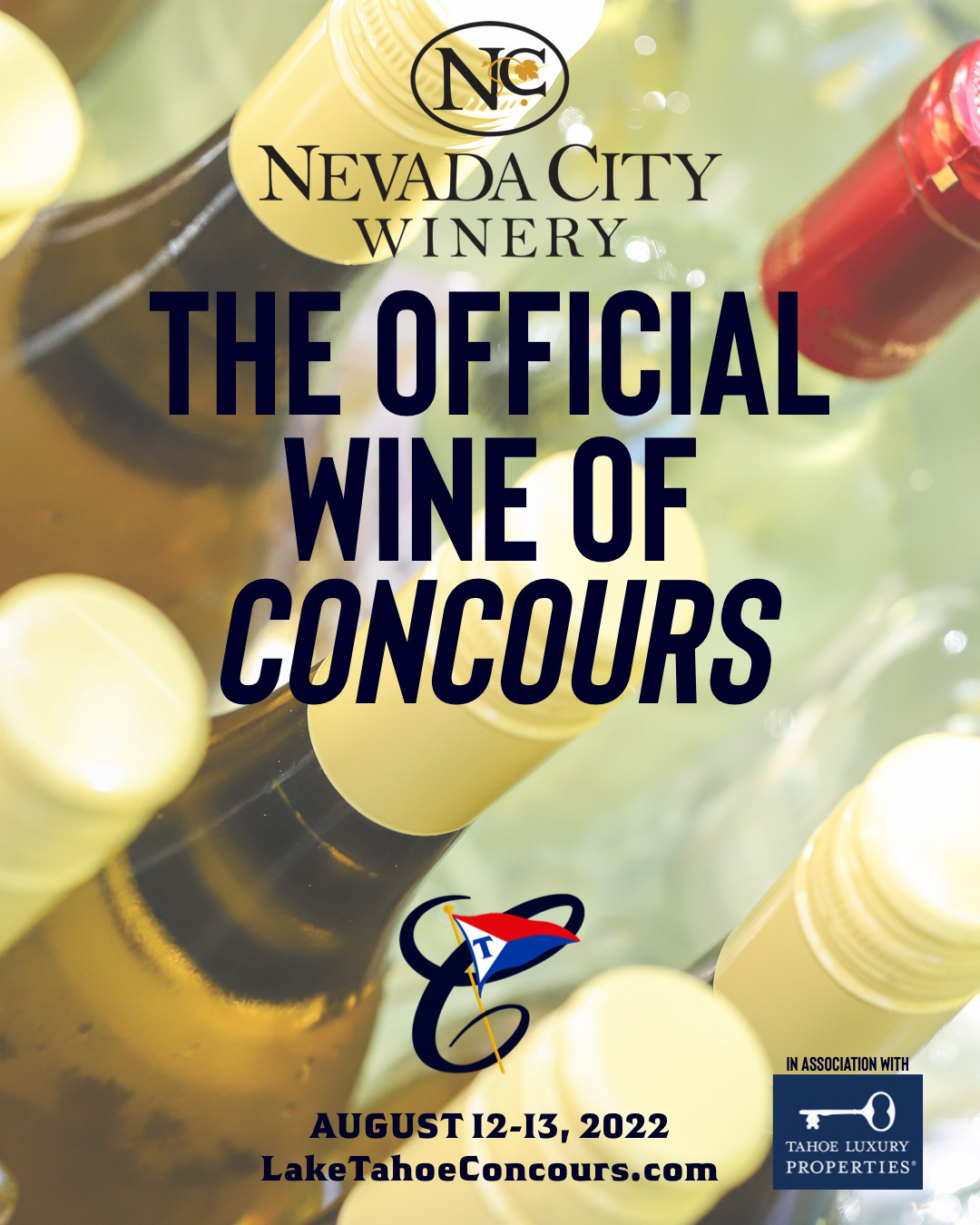 AUGUST 4, 2022
NEVADA CITY WINERY IS THE OFFICIAL WINE OF CONCOURS
Nevada City Winery is the official wine of the Lake Tahoe Concours d'Elegance! Award-winning since 1980, it is the oldest operating winery in Nevada County. Concours will be pouring a vast array of selections from the Nevada City Winery in the Wine Village, the Watering Hole bar, and the VIP Lounge. Personal sponsors, boat exhibitors, and award winners will receive a gift bottle, and Nevada City Winery will be offering samples of some of their award-winning wines within the show! Reserve your tickets for August 12-13 at the historic Obexer's Company and experience for yourself why this isn't just a show. It's a lifestyle.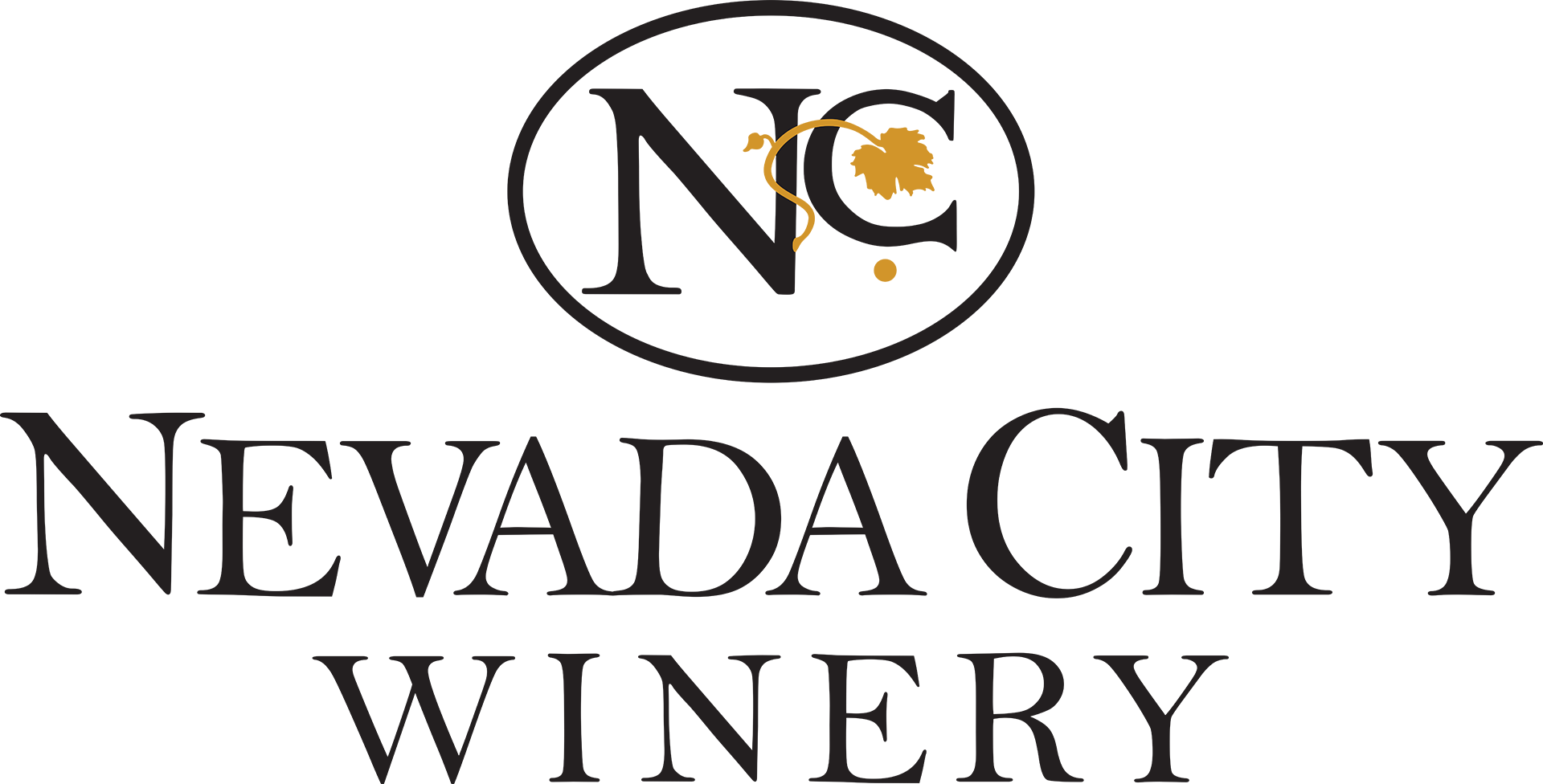 LAKE TAHOE CONCOURS d'ELEGANCE  OFFERINGS
2014 PETITE SIRAH
Orange County Fair GOLD 2021 Award Winner
Sensory Profile
This wine has rich aromas of black plum, blackberry, and black licorice. It lingers on the palate with a floral note and a hint of toasted oak. The finish is smooth and balanced.
2014 SOLAIRE
Sensory Profile
This is a full-bodied wine with aromas of blackberry, strawberry, and cinnamon vanilla spice. It has a fruit-driven center with spicy complexity, balance, and soft smooth tannins.
2016 CABERNET FRANC
Foothill Wine Festival GOLD 2021 Award Winner
Orange County Fair SILVER 2021 Award Winner
Sensory Profile
The 2016 vintage offers intriguing aromas of blueberry, violet and spice with a subtle smokey note. It is a rich, full-bodied red with moderate tannins and a long fruity finish.
2020 CHENIN BLANC
NEW RELEASE
Previous San Francisco Chronicle Wine Competition DOUBLE GOLD Medal Award Winner
Sensory Profile
This wine displays delightful aromatics of pear, honeysuckle, and a hint of almond. It is a beautifully balanced wine with delicate fruit and refreshing acidity, making it a great wine for sipping on a warm day as well as an ideal accompaniment with fish and other light meals.
2019 FUME' BLANC
Sensory Profile
The 2019 Fumé Blanc is aromatic with notes of citrus, honey, pear, toasted oak, and minerality. The palate is smooth and silky with beautifully integrated acidity, creating a long, lingering finish with depth and complexity.
2017 CHARDONNAY
Sensory Profile
This wine is dry and medium bodied with perfect acidity. The nose effortlessly balances fresh fruits like crisp pear and ripe peach with the rich and creamy components of honey and butter. The palate reflects that balance with a beautiful integration of both.