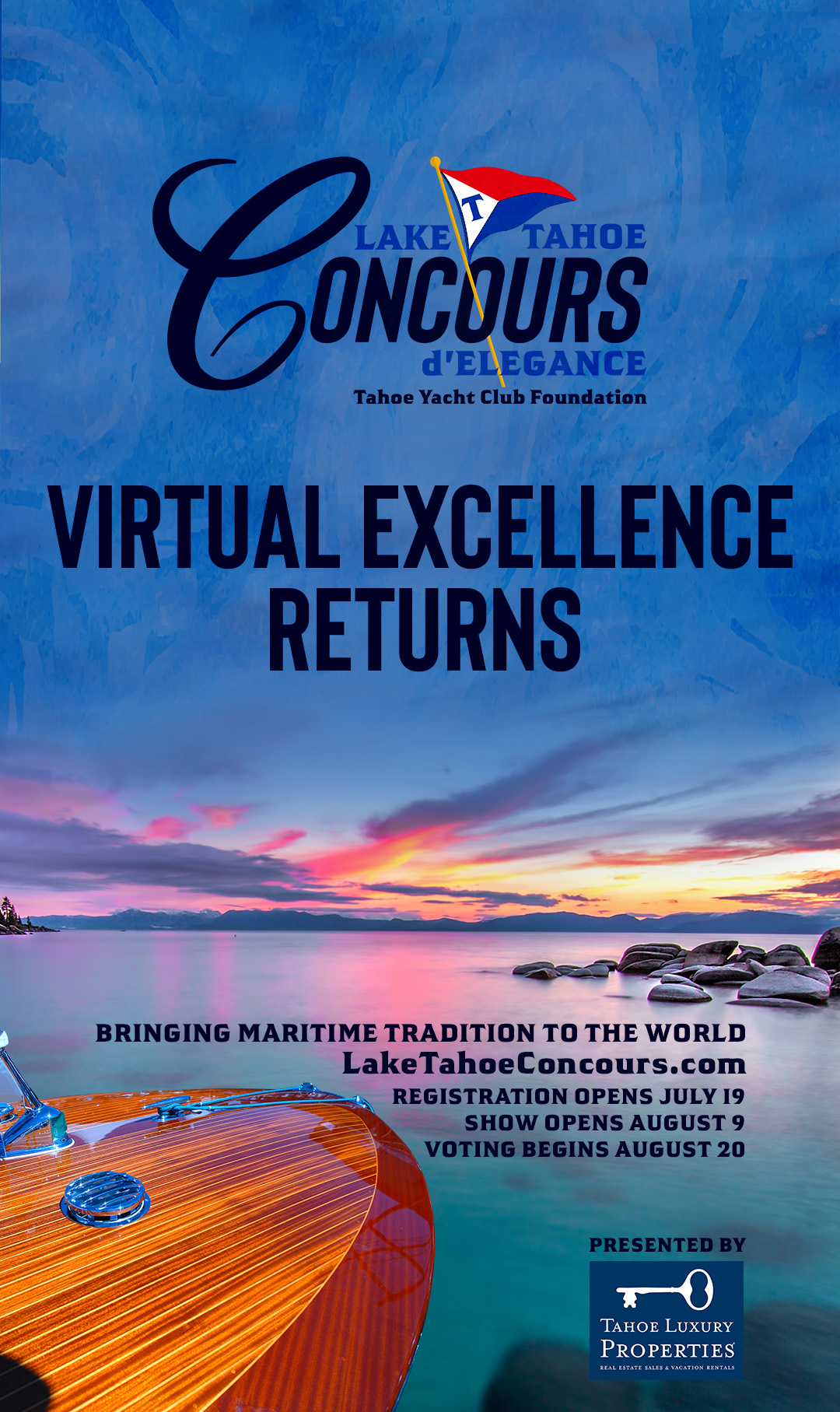 THE 2021 VIRTUAL
LAKE TAHOE CONCOURS D'ELEGANCE
🏆Best in Show Wood: Brian's Weigh – a 1955 Wagemaker Wolverine Deluxe W-14 with an original Evinrude 25 Big Twin Electric engine
🏆Best in Show Non-Wood: Alpha Waves – a 1972 Dan Arena XL that was once used as a rental boat on Lake Tahoe.
Thank you to the thousands of people who logged in to explore the virtual showcase and to all the boats that participated in the 2021 Virtual Lake Tahoe Concours D'Elegance. And a huge thank you to Tahoe Luxury Properties. You truly helped us bring maritime tradition to the world! 🚤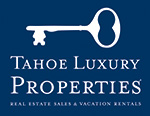 BRIAN'S WEIGH
1955 WAGEMAKER WOLVERINE DELUXE W-14
ALPHA WAVES
1972 DAN ARENA XL
Portofino
1969 RIVA AQUARAMA
COMANCHE
1947  HACKER CRAFT
HORNET II
1934 GAR WOOD HYDROPLANE
THUNDERBALL
1959 RIVA TRITONE
SAPPHIRE
1998 HACKER-CRAFT
DREAMCATCHER
1978 PHILBRICK
WEST WINDS
1947 CHRIS-CRAFT SPORTSMAN
ROY DRYER
36 years of poster excellence – available now!
ALPHA WAVES
1972 DAN ARENA XL
BRIAN'S WEIGH
1955 WAGEMAKER WOLVERINE DELUXE W-14
COPACABANA
1955 RIVA ARISTON
MARIGOLD
1969 BESOTES UTILITY
'55 BARRACUDA
1955 BARRACUDA SPORTSTER
GERT TOO
1960 CHRIS-CRAFT SPORTSMAN
INEVITABLE
1957 CHRIS-CRAFT SEDAN CRUISER
TAHOE HEIDI
1960 CHRIS-CRAFT CAPRI
REEDVILLE MARINE RAILWAY
REEDVILLE, VIRGINIA
GOLDEN 21
2017 IMX COMPOSITES
BELLA VITA
1959 RIVA ARISTON
MAINSTAY
1956 MATTHEWS MARTINIQUE EXPRESS CRUISER
OORAH
1940 STAUDACHER-HACKER RUNABOUT
MISS TESSA
1930 DODGE 16A DUAL-COCKPIT RUNABOUT
BOAT #1
1965 "RICHARD W. SCHERFF" CUSTOM
GINGER
1962 CENTURY RESORTER